Forum of International Business & Economic Affairs
The Forum of International Business & Economic Affairs @ ECO-ENA, Inc.®, Canada provides research work in Entrepreneurship, International Business & Economic International Affairs. It holds its annual conference every year in a different country to collect intellectual material in related fields. It also sponsors the Journal of International Business & Economic Affairs (On-line Edition). It will hold its 8th annual conference of Economic forum of entrepreneurship & International business in LMH, Oxford University, Oxford, UK on February 1st & 2nd, 2020. More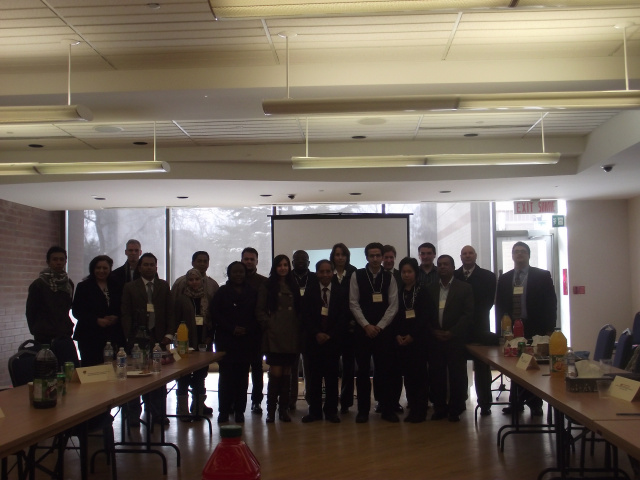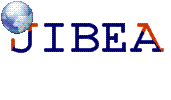 Journal of International Business & Economic Affairs
ISSN 1916-8748 (Online), Library & Archive Canada.
Library & Archive Canada legal deposit: Click here

Copy rights © ECO-ENA: Economics & ECO-Engineering Associate, Inc.®, Canada
Welcome to the webpage of the Journal of International Business and Economic Affairs; a peer reviewed journal that's linked to the annual conference of economic affairs of entrepreneurship & international business. Elected papers in the annual conference go for another peer reviewed process to have a chance for potential e-publication at the Journal of International Business & Economic Affairs: ISSN 1916-8748. The journal is electronically deposited at Library & Archive Canada with an open access for anyone to view. All publications are for free of charge. Authors must abide by all academic ethics and by ECO-ENA, Inc., Canada's publications policies.
The aim of the journal is to publish articles that contribute new research in all areas of Economics & Business.
Papers should be submitted in Word (.doc) format to morrisonhandley@aol.com and research_forum@eco-ena.ca with the names, affiliations and contact email addresses of the authors shown on the first page only. A corresponding author should be identified. Papers should be not more than 8,000 words and should include an abstract of between 100 and 150 words. A bibliography must be included and all references must be in accordance with Harvard Referencing System conventions. Papers must not have been submitted to or accepted for publication by any other journal.
Founder and Executive Director
Ghada Gomaa A. Mohamed
Editor-in-Chief
Morrison Handley-Schachler
Vice Editor-in-Chief
Thomas Henschel
Journal's Archive at LAC
The Annual Conference of Economic Forum of Entrepreneurship & International Business

© ECO-ENA: Economics & ECO-Engineering Associate, Inc.
Ottawa, Ontario, Canada
research_forum@eco-ena.ca
www.eco-ena.ca