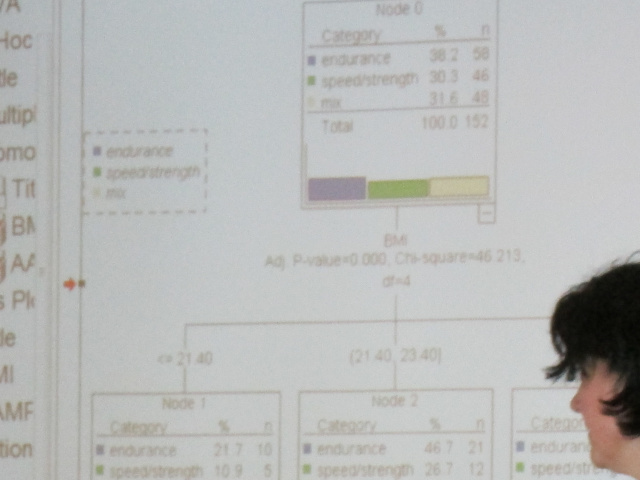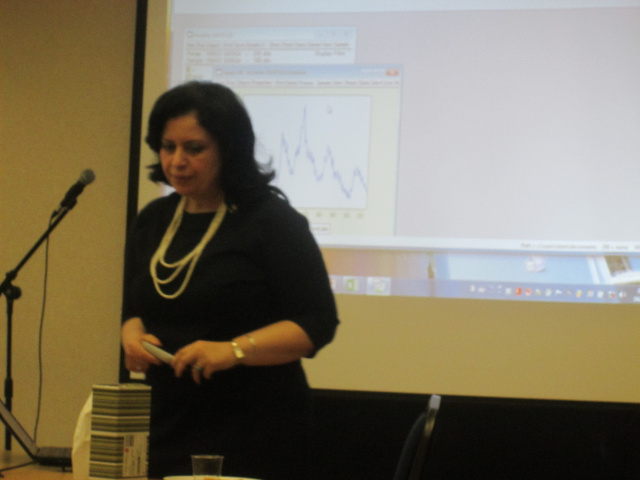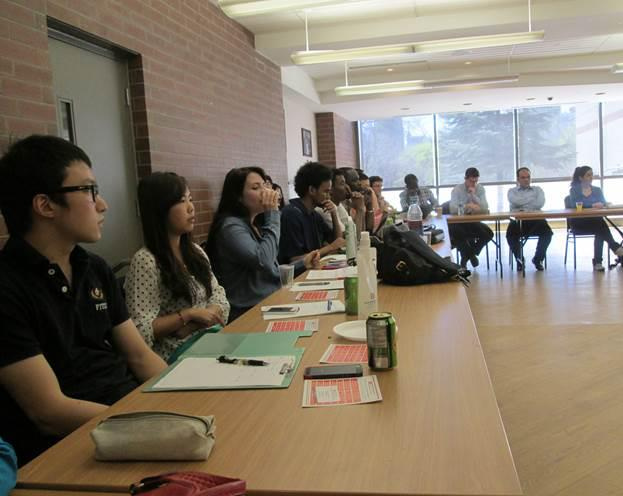 Training & Workshops in Ottawa
ECO-ENA, Inc.
Executive Training Educational Training Workshops in Ottawa
Ottawa, Ontario, Canada
When? June & August, 2013
JuneTraining Week

Monday June Monday 24th, Tuesday 25th, Wednesday 26th, Thursday 27th and Friday 28th from 4:00 pm to 10:00 pm

Deadline for registration: May 15th, 2013

Closed Registration

August Training Week

Monday August Monday19th, Tuesday 20th, Wednesday 21st, Thursday 22nd and Friday 23rd from 4:00 pm to 10:00 pm

Deadline for registration: Closed (The new program will be announced soon) (New)

Closed
The program will be held in June & the same program will be repeated in August, 2013
Introduction to Statistical Analysis using Excel, SPSS, STATA and EViews
Thanks for undergraduate & post-graduate Students of Carleton University & the University of Ottawa who attended the event TODAY. MAY 4TH, 2013.
All our training programs are available during the whole year of 2013/2014 for groups only (Companies, Universities and government agencies).
Our training programs are available for individuals during the summer only.
---------------------------------------------------------------------
All rights reserved to ECO-ENA: Economics & ECO-Engineering Associate, Inc.
Ottawa, Ontario, Canada